Shawn Mendes Releases Emotional Song Weeks After Announcing His Breakup
   It's official, after dating for more than two years, Shawn Mendes and Camila Cabello have called it quits
. The "Señorita" singers each issued a statement on their Instagram stories on Wednesday, Nov. 17. For Shamila shippers, the news comes absurdly as the pair seemed happier than ever, dressed in a matching couples costume for Halloween.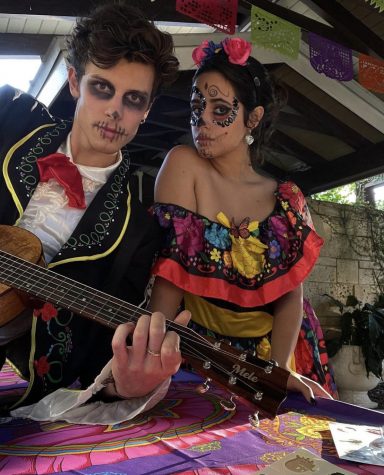 Though they didn't start dating until July 2019, the pair met in 2014 when Mendes and Cabello's then-group Fifth Harmony both opened for Austin Mahone on tour. In Nov. 2015, they released "I Know What You Did Last Summer," which hit the top 20 on the Billboard Hot 100 Chart. Their next duet, 2019's "Señorita," would go all the way to No. 1 on the Hot 100 Chart winning an American Music Award for collaboration of the year and a Grammy nomination for best pop duo/group performance. The first public confirmation of their romantic relationship came after the song's release, in July 2019, when they were spotted walking and holding hands in West Hollywood. They confirmed that they were a couple in September that year, when they shared a purposely awkward kiss on social media. After more than two years of dating, the couple decided with hectic schedules and "back-to-normal" lifestyles, the split would be for the best.
   Sadly, on Nov. 17, the singers posted on their social media, "hey guys, we've decided to end our romantic relationship but our love for one another as humans is stronger than ever," Mendes and Cabello wrote in their statements. "We started our relationship as best friends and will continue to be best friends."
  Mendes dropped his first song since his breakup with Cabello, and Shamila shippers are not going to be okay. The 23-year-old singer shared a 12-second snippet of "It'll Be Okay" on Instagram a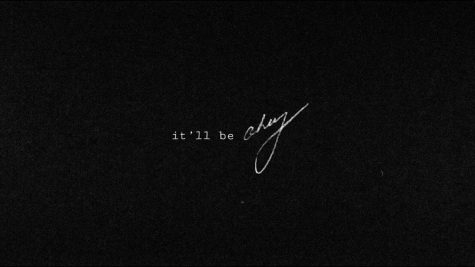 head of its release on Dec. 1, and fans could already tell that the song was going to be emotional. Mendes let his guard down with these lyrics, which are heartbreaking but hopeful.
With lives returning back to normal, the ex-couple were thankful for their time together, but agreed it was time to go their separate ways.