The Pampered Student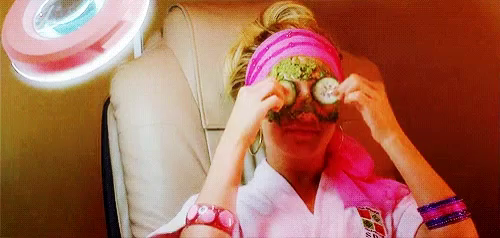 Want your teacher to pamper you? Want them to give you your favorite candy when you ask? Or let you sit in their chair that is more comfortable then the hard, stiff, desk chairs? Well you can! Purchase a ticket and enroll yourself in a pamper-raffle!
Students can purchase tickets during lunch between 2/7 and 2/18.  The ticket prices are:
1 ticket for $1
6 tickets for $5
15 tickets for $10
How does it work? One student will be chosen for each participating staff member.  Staff can pamper the student in any appropriate way. The actual pamper day is Thursday, February 24.
All raised money will be donated to the Tri-M Music Honor Society in support of our musical program!
Buy your tickets soon!