Holiday Beverages are Back!
   Now that the holiday season is coming back around, local restaurants and chains are bringing back their holiday beverages. Many people look forward to this because it only happens for a few months a year. 
   To start, Starbucks has a very popular seasonal drink selection. Starbucks has had such a success with their past seasonal drinks that social media trends follow drinks along with lines at the doors. The craze for these drinks gets bigger and bigger every year. The newest drink that is on the more popular side is the Iced Sugar Cookie Almond Milk Latte. You can drink this iced or hot and it has an interesting name!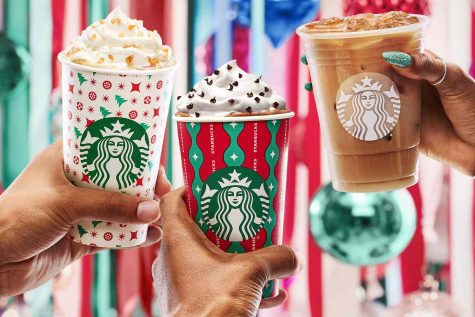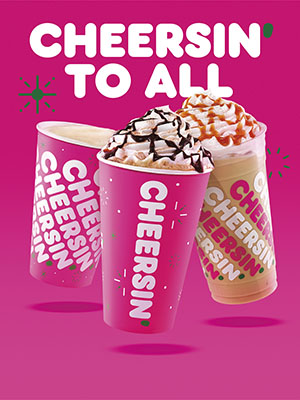 Dunkin' Donuts has the same concept. Lines get longer and longer every year and especially when 'tis the season. The catch with Dunkin' is that it is a quicker and cheaper process. The newest holiday drink from Dunkin' is the Cookie Butter cold brew. Sounds delicious!