The Beast in The Beauty Industry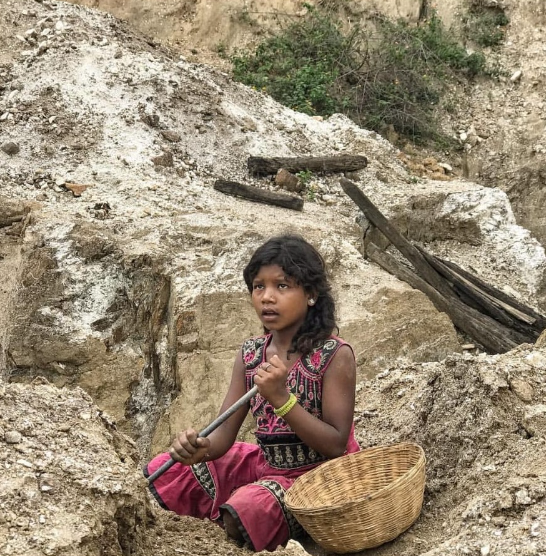 Mica is a mineral for which numerous children have been subjected to work in mines across India and Madagascar. Harsh labor conditions and exploitation leaves many dead. Mica is a thin, opaque crystal that is used in everything from lipstick to car paint and plays a prominent role in the world of cosmetics.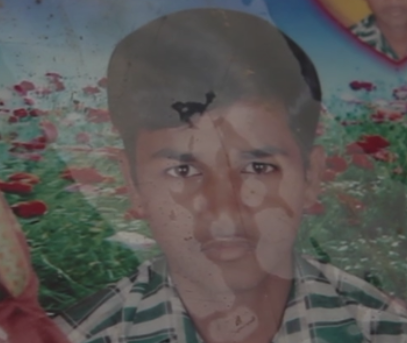 "They said it took almost a day to dig out his body after the mine collapsed. They cremated him without telling me. I didn't even see my boy before they set him alight," Vasdev Rai Pratap said in an interview with Reuters after his 16-year-old son Madan was crushed in a mica mine. "I didn't know how dangerous the work in the mines is. Had I known, I would never have let him go,"
   Stories like Pratap's aren't uncommon in the mica industry. Children as young as five work in these illegal mines. According to Reuters, in 2016 locals estimated that around 10 deaths occurred every month, while around 20 are documented in each mica mine in Jharkhand, India. India's Directorate of Mines Safety Officials wouldn't comment on the number of child fatalities, as brokers hiring children like Madan in mining is illegal in accordance with India's child labor laws.
The Source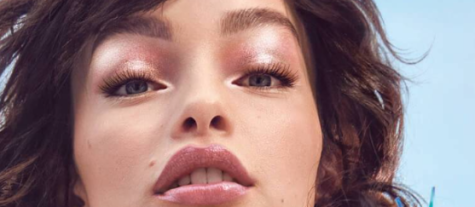 Mica has long served a significant role in cosmetics. Mica, potassium aluminum silicate, and CI 77019 can be found in all kinds of beauty products casting the glittery glow that the world has come to desire.  
   "Micas possess perfect basal cleavage, allowing crystals to be split into very thin sheets that are tough and flexible. Mica sheets are also transparent to opaque, resilient, reflective, refractive, dielectric, chemically inert, insulating, lightweight, and hydrophilic,"according to Asheville Mica, a worldwide supplier of mica. As the plentiful mineral fits the citrate for a blush or foundation, cosmetic companies are faced with the reality that without a mica's shine and sparkly look, they have a problem. 
   "We use Indian mica for its highly performing properties: bringing shine, glitter or opacity," L'Oreal stated.
   Companies such as Burt's Bees, Estee Lauder, LVMH, CoCo Chanel and L'Oreal commented that they will try to create a sustainable supply chain with the mining communities in India, while Lush and  L'Oreal try to find other ways around the problem using synthetic mica. 
   "Unlike chunky glitter often made from plastic, mica's delicate shimmer is one of the pillars of modern makeup—and 60% of the high-quality mica that goes into cosmetics comes from India," according to Refinery 29. "[Indian mica comes] mostly from neighboring regions of Bihar and Jharkhand, where child mining and worker exploitation is the norm."
   As mica's popularity in the makeup industry rises, the demand follows. The largest providers of mica can't operate without child labor. 
What is Happening in India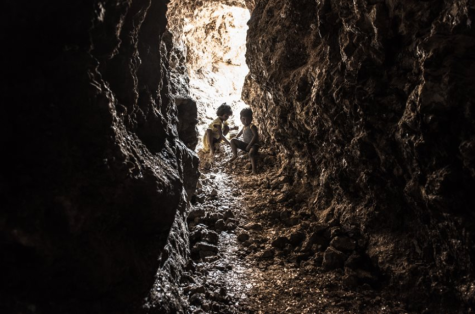 Children are working for the equivalent of pennies each day risking their health while avoiding injuries, infections, disease, permanent lung damage and death from mica. "Roughly 70% of mica produced in India comes from illegal mines that are totally unregulated by the government," says Refinery 29. 
   Bihar, Jharkhand, Rajasthan and Andhra Pradesh all use child labor to mine mica. Children are especially valuable because of their ability to navigate the thin, narrow shafts of the caves and squeeze past the hard to reach parts of the cavernous mines. Their small hands and fingers also allow them to dig and sort through the compact pieces of mica, unlike adults. 
   According to Refinery 29, around 22,000 children are estimated to be involved in mining mica in Jharkhand and Bihar. Bihar has a history of child abuse, according to the U.S. Department of Labor, some of the worst in India, ranging from unsafe mining to commercial sexual exploitation. Children live through this abuse to support their livelihood. The Kumaris, a mining family in Jharkhand in an interview with Refinery 29 says "[they] have no other options, so [they] keep working there," even after they lost their 16-year-old daughter to the mica mines. Families are stuck in a cycle of poverty that ends in fatality. 
   "In India, for their labor, children who mine mica get around fifty rupees a day, equivalent to less than seventy cents. The rates are similar in Madagascar," according to Stop Child Labor. Due to poverty levels in these mining communities, families have no choice but to send their children to work in an attempt to close the gap between the parents' level of labor and starvation.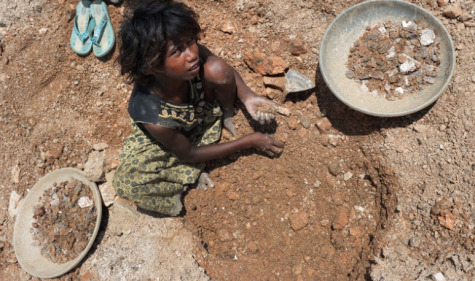 "Firstly it is a violation of the law of the land if people are mining without any approval and if they are engaging child labor, they are committing a double crime," stated Principal Secretary of Jharkhand's labor department S.K.G. Rahate, in an interview with the Reuters.
   Brokers will collect the mica mined by children and sell it to exporters that will deliver it to manufacturers. One of the largest manufacturers, China, dominates the global demand for mica producing 95,000 estimated metric tons of mica. 
   Children being caught in the loop of child-labor growth depends on its funds. Leading brokers have a sustainable score of mica at the cost of these children's lives.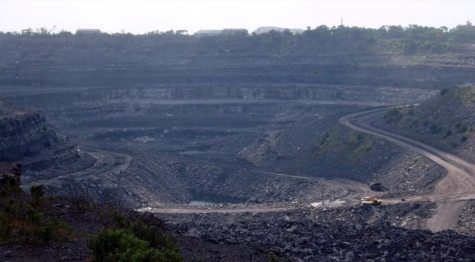 The easier option for most cosmetic companies is to ignore the problem, in an effort to not make their products seem unattractive to buyers. Even though some companies have commented on the abuse they know is occurring from their mica suppliers, this doesn't affect mica's popularity. 
   The problem doesn't stop by just avoiding mica as anti-child labor activists say.
   "It's much more complicated in that natural mica that's a commodity…. You should not just try to avoid mica. You should make sure the companies that you buy mica from pay the families that supply it decent wages," said Aysel Sabahoglu, Child Rights Expert, Terre des Hommes in an interview with Refinery 29.
   Mica is one of the many pieces of the larger problem of child labor, which has become the product of our luxuries.