Deadly Stabbing at Lakeforest Mall
   On the morning of Feb. 21, 23-year-old Jose Alexander Maldonado was stabbed to death while working at a T-Mobile store at Lakeforest Mall. Maldonado tried to escape but collapsed near the food court. He was taken to the hospital in critical condition with stab wounds to his neck and face. The ambulance that was transporting Maldonado to the hospital was involved in a crash, and fortunately no one was hurt. Unfortunately, Maldonado did not survive his wounds and passed away.
   According to Bethesda Magazine, T-Mobile released a statement Tuesday calling the stabbing a "tragic and senseless incident that occurred at a dealer location." The statement continued, "we have reached out to provide our support to the victim's family." 
   Maldonado's family said to Telemundo 44 that they don't understand why someone would want to attack their loved one. This is the second death that the family has had to endure within a matter of days. Maldonado's uncle said one of his cousins was recently killed in Virginia Beach.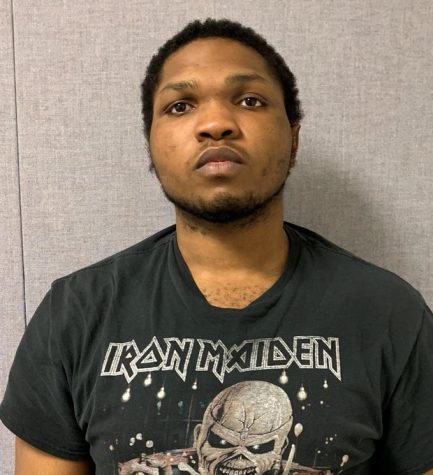 After a week of investigating the tragic murder, police have arrested Trenton Flowers-Jackson from Rockville and charged him with first-degree murder in connection with the stabbing. The investigation also revealed that Maldonado and Flowers-Jackson knew one another. Detectives discovered that before Flowers-Jackson committed the crime, he walked into the T-Mobile store and asked a salesperson if she worked alone. Maldonado had left a few minutes earlier. Flowers-Jackson then left and returned the next day.
   The reason that Flowers-Jackson killed Maldonado is still unknown. Flowers-Jackson is currently being held at Montgomery County Central Processing Unit where he awaits a bond hearing.